Thoughtful compliance will increase productivity while instilling workforce pride and safeguarding your community.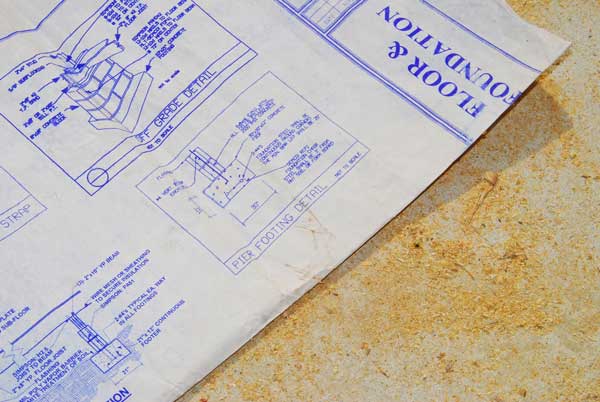 PLANS + TRAININGS
Storm Water Pollution Prevention (SWPP)
Best Management Practice (BMP) for industrial wastewater and stormwater management
Spill Prevention, Control and Countermeasure (SPCC)
Standard Operating Procedure (SOP)
Health and Safety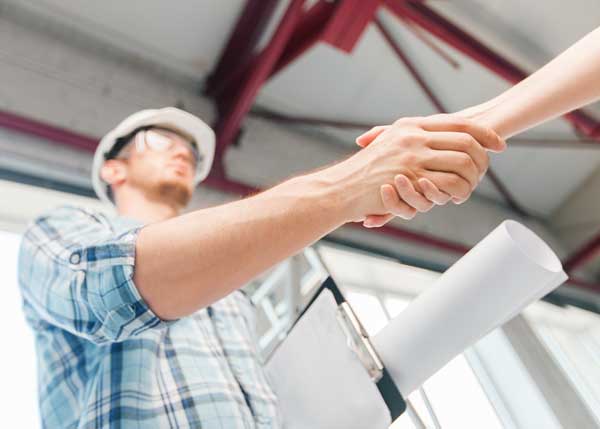 ASSESSMENTS
Phase I Environmental Assessment
Mock OSHA Audits
Industrial Hygiene Assessment
EPA
ADEM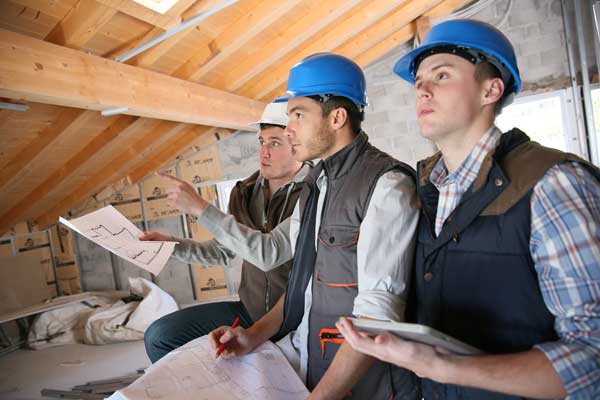 PERMITTING + REPORTING
Air, Waste Water, Solid Waste, and Storm Water Permitting
Tier II, Form R/Form A Reporting
Compliance protects your company, your workers, your community and your shareholders from unnecessary and unwanted surprises. Evaluating a project's or operation's compliance can provide useful input to develop preventative plans, upgrade safeguards, or just rest easy knowing you have considered your liabilities. As experienced providers of environmental permitting and health and safety training services, as well as site assessments and plan writing services, we help businesses to minimize waste streams and better control costs associated with environmental and OSHA compliance.